Blizzard Entertainment has confirmed the participants for StarCraft II's WCS Global Finals. Unofficially, the final standings in the game's professional circuit had already been decided after the second GSL Super Tournament earlier this month.
All that was left was ensuring that all qualified players were in possession of the necessary travel documents. With this taken care of, the 16 players who will enter the BlizzCon gauntlet have been named.
Balance issues aside, the biggest story line of the event will be Joona "Serral" Sotala. While the last year has seen him less dominant than during his 2018 run, his final two appearances still saw the current world champion dispatch of both his Korean and international competition with ease.
Today he announced on Twitter that he's cleared a spot on his bookshelf for the new trophy. Likely he's only partially kidding.
His competition will want to have a say about this, but who can stop him? Let's have a look at the announced groups.
Group A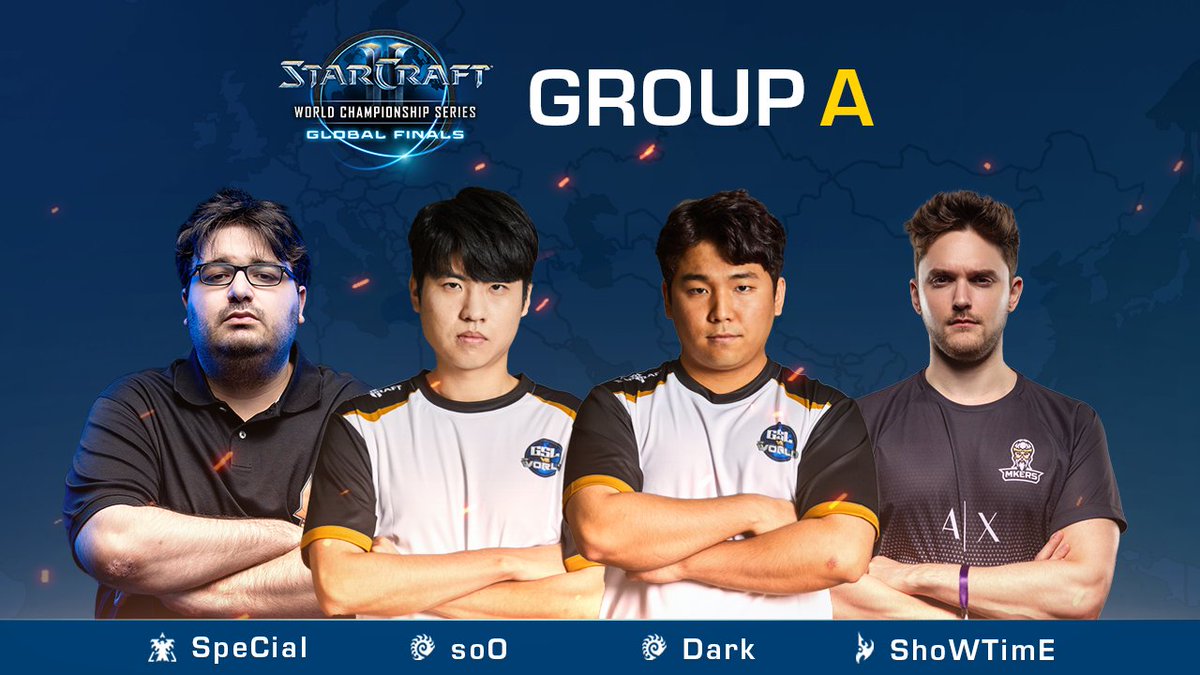 Park "Dark" Ryung Woo has looked strong all year and it's imagine a world where he is not the favorite in this group. Its second place is harder to predict.
While IEM winner Eo "soO" Yoon Soo has had good results this year, his play style can be a little unpredictable. This gives the two foreigners a definite shot. Due to his familiarity with both Zergs, the advantage appears to go to Juan Carlos "SpeCial" Tena Lopez.
Predictions: Dark, SpeCial
Group B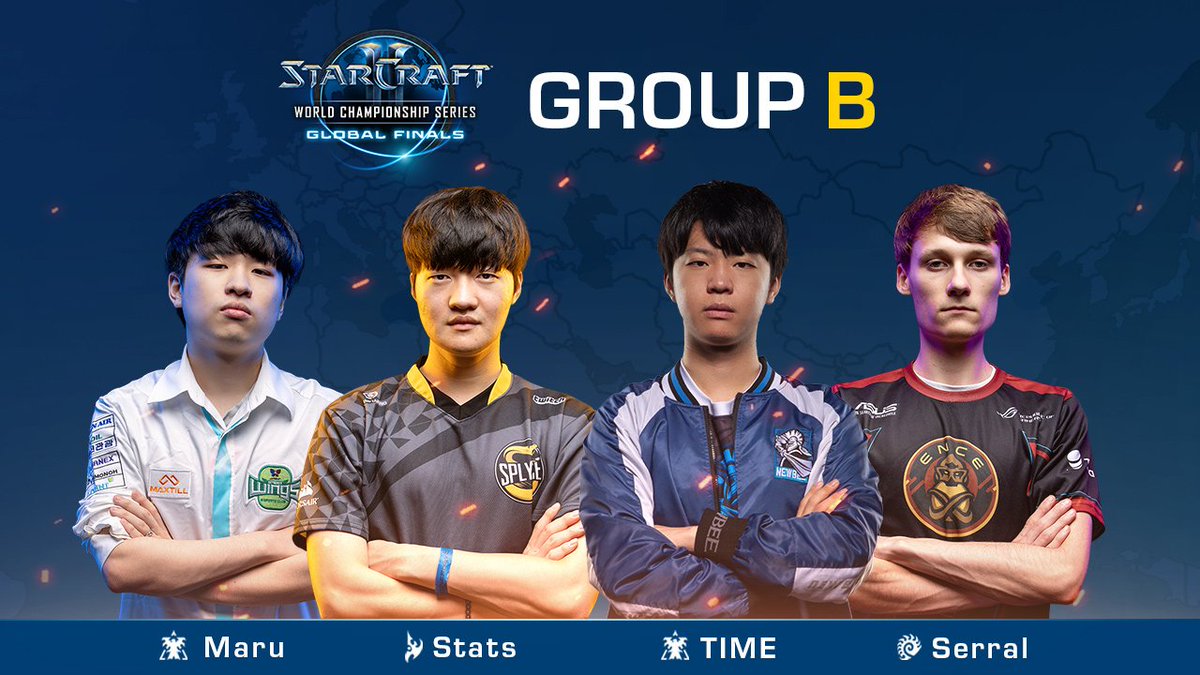 After his performance versus Serral at Assembly, Li "TIME" Peinan was hyped as the new Terran hope. The Chinese player may not be new to the circuit, but he is definitely an up-and-comer. He may need more experience to hang with the rest of these players though.
Kim "Stats" Dae Yeob won the Assembly tourney and has been a top Protoss for a long time. Yet the fans will likely look forward to Cho "Maru" Seong Ju's comeback and how it will match up to Serral's play most.
(Hopeful) predictions: Serral, Maru
Group C
Kim "Classic" Doh Woo's attendance was one of the big question marks for this tournament. The Protoss player had already qualified through strong showings at the beginning of the year, but his military service is coming up. In South Korea this means service members are not allowed to travel abroad anymore.
Through the intervention of Korea's esports organ KeSPA he has been cleared for one last hurrah, however. Sadly this does mean next in line Jun "TY" Tae Yang, will not be competing.
Who are present are WCS Summer winner Riccardo "Reynor" Romiti, Gabriel "HeRoMaRinE" Segat and Kim "herO" Joon Ho. In their last meeting, the latter got the better of Classic, but it was close. herO's PvZ is also said to be strong, but optimistic for the Zerg prodigy Reynor.
Predictions: Classic, Reynor
Group D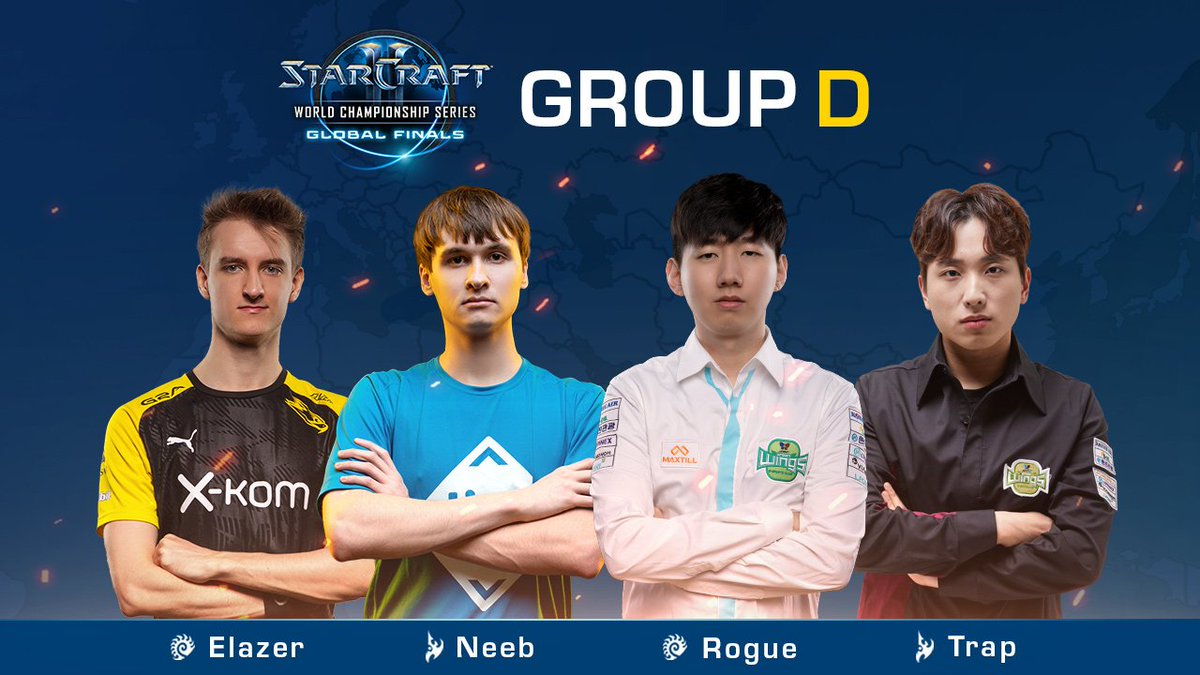 This group feels the most up in the air. While unlikely Lee "Rogue" Byung Ryul's placing first will be contested. He was upset by Stats in the Super Tournament, but he had no problem dealing with teammate Cho "Trap" Sung Ho in the regular season.
While Alex "Neeb" Sunderhaft is a much better than average player, Mikołaj "Elazer" Ogonowski has shown that he can beat him and has been running hot lately.
Trap could end up behind either, but 2019 has seen him place better in each event he's played in. As he also has the benefit of a strong team behind him, he may just join Rogue in the next round.
Predictions: Rogue, Trap.
Overall, with a few exceptions the playing field seems quite level this year. It's true that there are some strong Zergs in there, with both Rogue and Serral having won the trophy before, but there's a lot of upset potential too. It's looking like 2019 will be closing out with a bang!
The total prize pool for the WCS Global Finals is $700,000. Additional profits from the in-game Warchest are distributed among the next 16 players in the standings, who just missed the main event.
As announced previously, the round of 16 matches will be played in Seoul, South Korea, this year. They will take place from Oct 24 through Oct 27 in the AfreecaTV studio.
The round of eight and onward will be decided at BlizzCon proper in Anaheim, California. These will start on Nov 1.
Written by Xander Teunissen
Images via Blizzard Entertainment